ZITGA IS ONE OF 3 RESPONSIBILITIES OF SOUTHEAST ASIA AT GOOGLE PLAY CONNECT ASIA PACIFIC
Date 20/04/2023
monamedia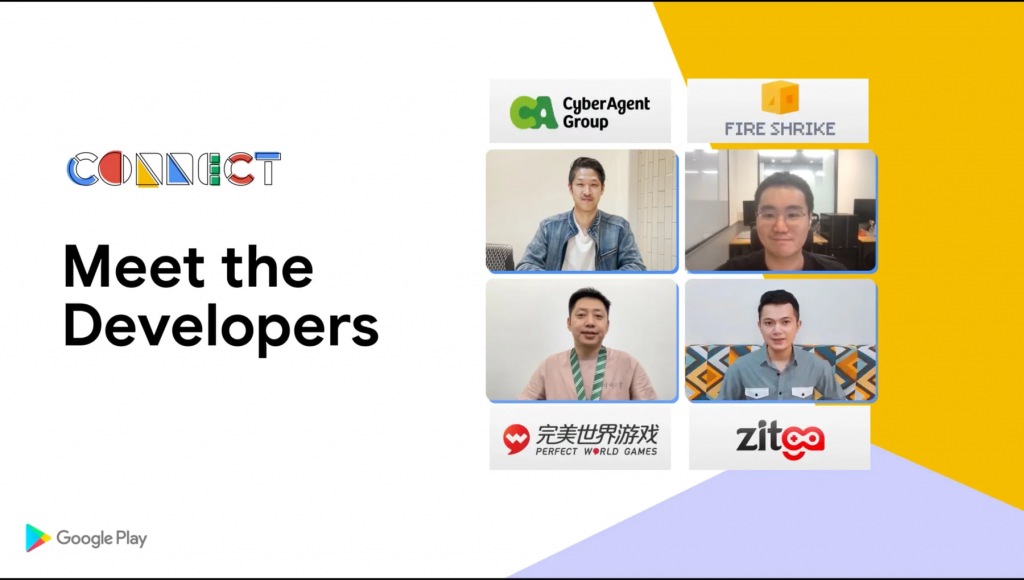 Considered as the most prominent event of the week of the Z family when officially participating in the list of participating in the Google Play Connect program taking place on October 27. This is an event with the scale of the APAC – Asia Pacific region with the goal of connecting the game making community and the game ecosystem organized by Google.
Zitga is honored to be one of three representatives of the SEA region's Game industry – Southeast Asia participating in the event as a Speaker. During the event, Google and representatives of Game makers will participate in discussions around the topic of game release, sharing experiences, lessons, and views on game industry trends in the near future. At the same time, we are also looking for new cooperation opportunities and learning other insights from the community.
Zitga representative Mr. Bui Ngoc Hieu – Marketing & BD Manager attended the Google Play Connect 2021 event as a Speaker. (The event is organized by Google with the goal of connecting the game making community and game ecosystem in the Asia Pacific region.)
During the event, Zitga had the opportunity to share its publishing cooperation experience and learn many interesting lessons from other Publishers and Developers. Zitga thanked the Google partner for creating the opportunity. connect Developers and Publishers in the region. Let's look forward to Zitga's presence at the next events.