 About us
With the goal of elevating the position of Vietnamese games, Zitga not only constantly develops to create quality products, we also focus on developing people - the core for the quality of the game.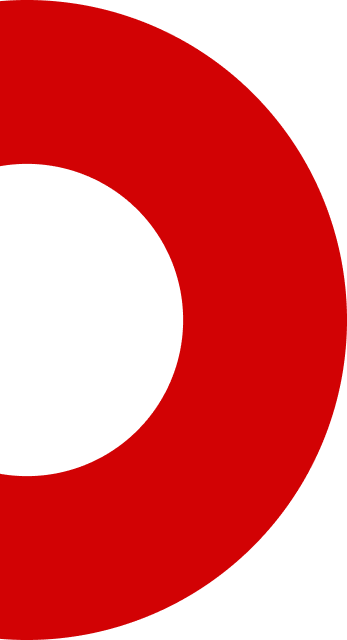 Growth
One of the guidelines for all Zitga's activities is towards continuous growth. Along with the goal of improving our products, Zitga always creates a space for each member to develop strongly. Well-structured training courses and dedicated support are practical steps that reinforce Zitga's direction.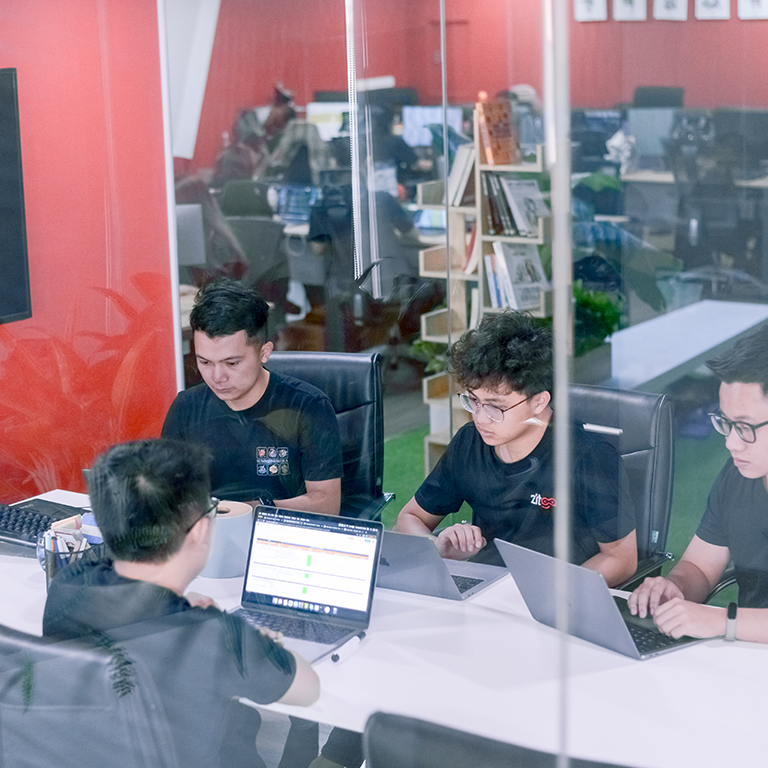 Openness
Openness to change, freedom of thought and comfort in space is the environment that Zitga always aims for.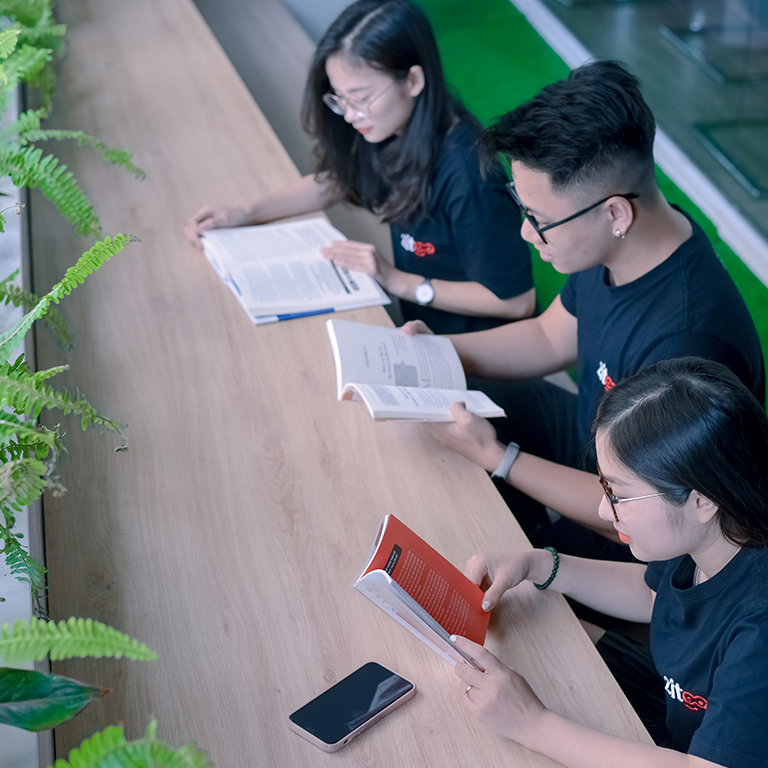 Incredible
Experience
At Zitga, the user experience is the key measure of quality. An outstanding product is one that delivers an incredible experience for users. What constitutes a great experience is something we continually seek in every task here.