Game publishing
With a wide range of promotional experience, we are able to bring the game to the desired number of customers.
Game production
With an experienced production team, we hope to be able to realize potential ideas.
Other cooperation
Zitga Studio is always welcoming and ready to cooperate with promising opportunities.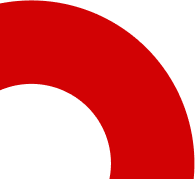 CONTACT COOPERATION
ZITGA STUDIO
With the same vision and goal to elevate the position of Vietnamese games, Zitga Studio always seeks and welcomes potential connection opportunities.