ZITGA ANNUAL GAMES WINNER IS BACK WITH MORE COMPETITIONS
Date 20/04/2023
monamedia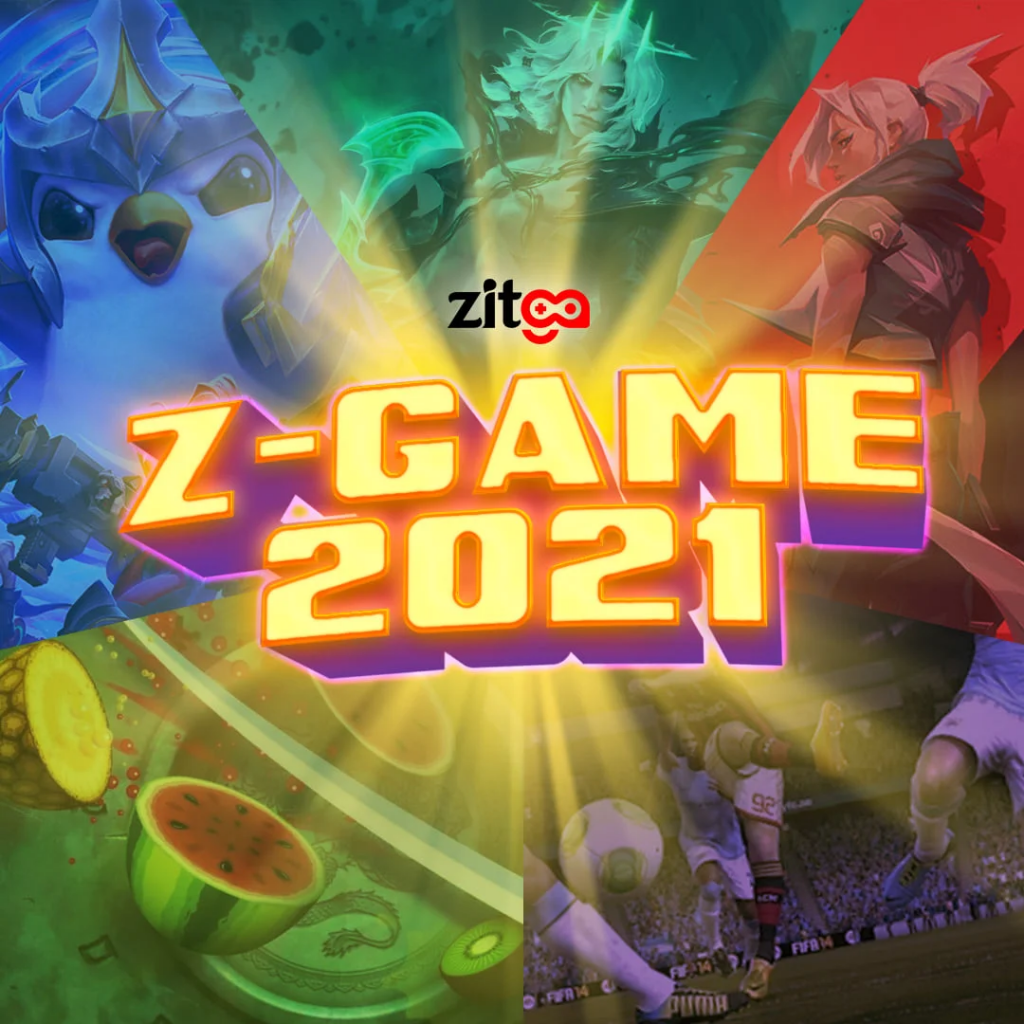 This year's game tournament at the Z house is called: Z-Game 2021, the name has a similar pronunciation to the Sea Game and also has similarities with this big tournament. In Z-Game there are also many competitions: LOL Summoner's Rift, LOL ARAM, Valorant, FIFA Online, Arena of Truth – TFT, Ninja Fruit.
After more than a month of intense competition, the tournament found the full-season champion – the excellent Galacticos 3.0 team won 4 gold medals in 4 competition categories, following closely behind and only 4 points behind Lot team. Road 4King with competitive performance always makes the championship team wary. Next ranked in third and fourth place are two teams of Chmê Hmê – who only come to the tournament for the purpose of comedy, and the team of Strength – Strength but cannot win against "Spirit".
At Saigon bridgehead, despite having to work from home due to the epidemic, the brothers and sisters also had an equally intense individual competition – TFT, 3 awards for the 3 best players have been delivered. to each person's home in a very safe way.
At the end of the season, the teams have "carried" about extremely valuable prizes, the total value of the prizes is more than 15,000,000 VND.
Congratulations to our excellent teams and players, see you all in the next tournaments, promises to be even more jubilant.
From Zitga with love ❤