[OUR BELOVED SUMMER] A TRIP FOR BURNING SOULS
Date 20/04/2023
monamedia
After nearly two months of planning and preparation, finally the most anticipated 4-day 3-night Nha Trang tour of the year officially took place at Vinpearl Condotel Nha Trangfrom March 31 to April 3, 2022 with the participation of the Board of Directors and members of the Z family.
The trip is a connection between the members of the North and South to reunite and thereby connect more spiritually for the entire ACE in the company.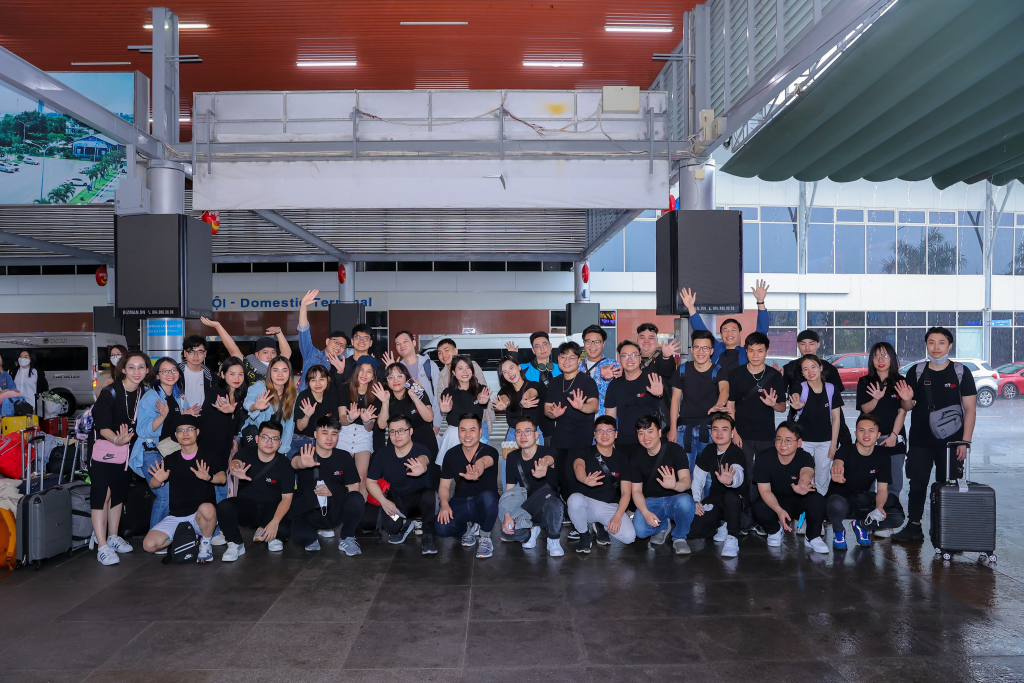 With the new concept "Our beloved summer"  combined with the "pool party" space that first appeared at Zitga, ACE brought Yomost moments to ACE during this trip.
With the same criterion of "experience and relaxation", when participating in the trip, ACE can not only chill at the leading "5* resort" space in Nha Trang but also enjoy an extremely "cool" sea view right away. at the room.
Not only that, each participating member is also provided with a gaming wallet worth VND 2,000,000 to visit and shop…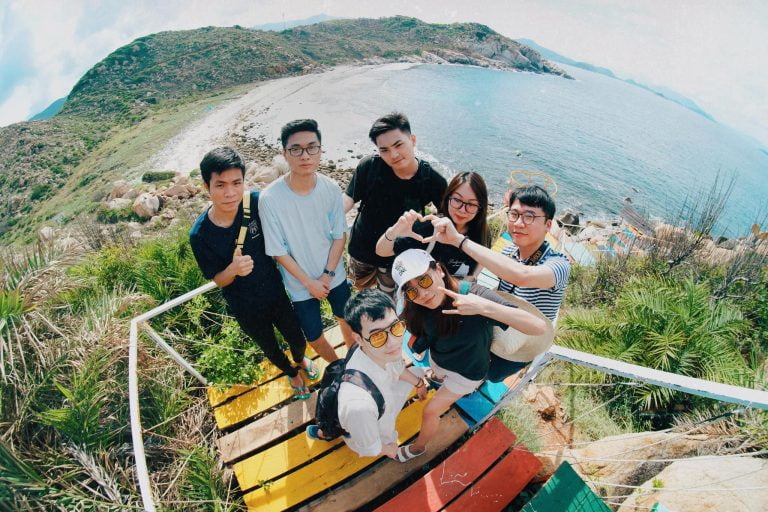 In order for ACE to have more time to explore places as well as check-in freely, BTC has also set up a very comfortable schedule for ACE to live virtual in Nha Trang.
At the gala night, ACE was able to participate in interesting activities such as home-grown music with lullaby ballads, vibrant Pop songs… from the "Z-Factors".
In addition, the sharing of Mr. Doan Van Hieu – President of Zitga about business philosophy as well as interesting stories on the sidelines brought the members closer together to conquer new goals.
After those quiet sharing moments, there are "color-matching" performances in a very unique fashion show challenge from sexy swimsuits to dynamic sports outfits with new designs to from "unknown" designers by Z-ers.
With the motto "Work hard, play hard", the members of the Z family have brought extremely fierce and explosive underwater battles.
More specifically, DJ Thao To's "fiery" DJ performance combined with colorful cocktails and "underwater battles" have contributed to creating an impressive Gala Dinner like never before.
At the end of the trip, the members of the Z family also had memorable memories and great experiences. Above all, we are growing closer and understanding each other better to bring together "super products" in the future, creating a mark for Zitga in the Vietnamese Game village.