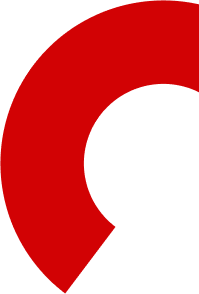 Game developer

Job description
Responsible for establishing and implementing HR policies and regimes to maintain human resources and corporate culture. Manage all work of the department, and at the same time be responsible for advising and guiding employees to complete their tasks. Ensure that HR functions are operated stably, meeting the company's strategic goals.
Consulting and proposing to the Board of Directors on HR issues: Recruitment, training & development, remuneration, legal compliance, internal communication and culture building.
Develop processes, regulations and guidelines to help human resources operate stably and effectively.
Develop and implement HR plans oriented to the company's strategic goals.
Design and propose welfare policies to increase talent attraction, employee engagement and satisfaction.
Develop a recruitment plan and participate in building employee branding
Develop training plans, coordinate with managers to implement staff capacity development activities.
Develop and implement internal communication plans, advise the leadership on activities of building corporate culture.
Support other HR activities and functions as needed.
Contact Info:
Email: tuyendung@zitga.com.vn
Phone: ​034 639 6067
Information about Zitga Studio:
Website: https://zitga.com.vn/
Fanpage: https://www.facebook.com/ZitgaStudio/?view_public_for=1630140940600479